Home
Welcome to the Long Lake Fire Department.
Our Mission:
To minimize the loss of life and property for its fire service recipients in the cities of Long Lake, Orono, and Medina from fires, natural disasters, life threatening situations including medical emergencies and to assist other emergency agencies.
Our Goal:
To perform these services in a professional and efficent manner by maintaining effective training, fire prevention, fire suppresion and emergency response.
We have two firestations in our coverage area.
Station #1 – 340 Willow Dr. N Orono, Mn. 55356 – 952-473-9701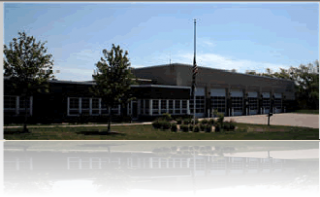 Station #2 – 3770 Shorline Drive.  Orono, Mn. 55356 – 952-471-9777