LLFD 5K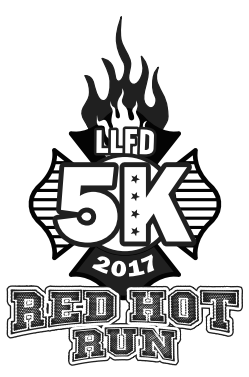 The LLFD Red 
Hot
 Run 5K will take place on

Saturday July 29th 2017

, at

9am

. The 5k begins in front of Long Lake Fire Department, Station 1, leads south on Willow Drive and turns in to a scenic "breath of fresh air" as it follow the beautiful Luce Line Trail. The midway point of the run hairpins runners back down the Luce Line Trail, returning them to the front entrance to Long Lake Fire Department, Station 1; where the run began. The FREE Kids Fun-Run follows the 5K, beginning at

10am

.
Runners who register prior to

June 30th

will be guaranteed a Red Hot Run 
t-shirt.  
Same day registration is available starting at 
8:00 am
. All proceeds from the LLFD Red Hot Run 5K benefit the Long Lake Firefighter's Relief Association.