Pancake Breakfast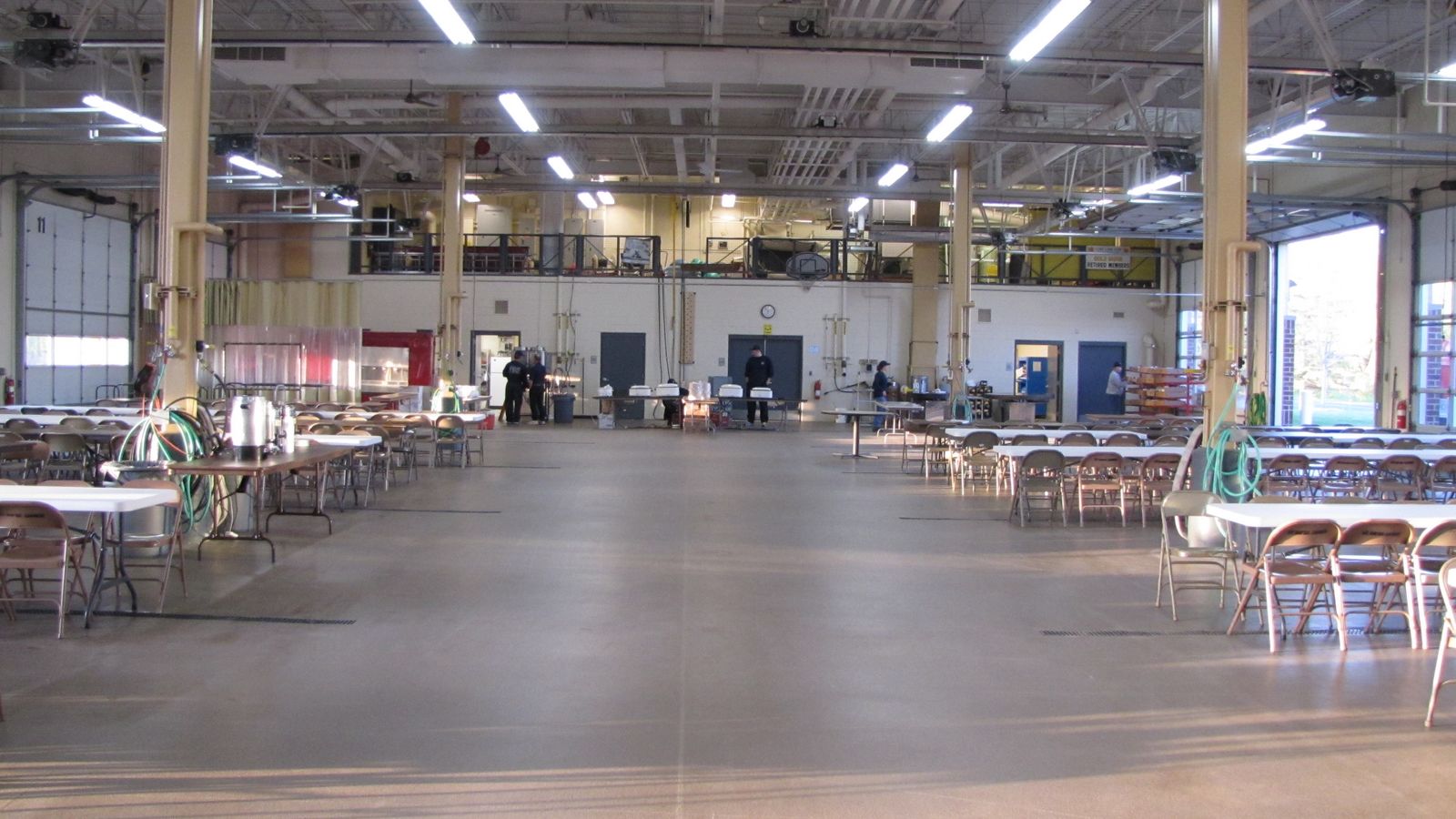 Every year, the Long Lake Fire Department holds it's Annual Pancake Breakfast at Long Lake Fire Station 1.  The event brings our community together and helps us raise money which goes toward our LLFD 2nd Call.
The LLFD 2nd Call is an internal organization that collects money which is used to purchase additional equipment that is not covered in our regular fire department budget.
The Annual Pancake Breakfast is held every spring.  This year, the pancake breakfast will be on April 9th from 8am to 1pm. We look forward to seeing all of you there!